Vicoustic acoustic treatment
Value and performance
Vicoustic provide some of the most widely used acoustic panels. Perhaps their best known panel is Wavewood.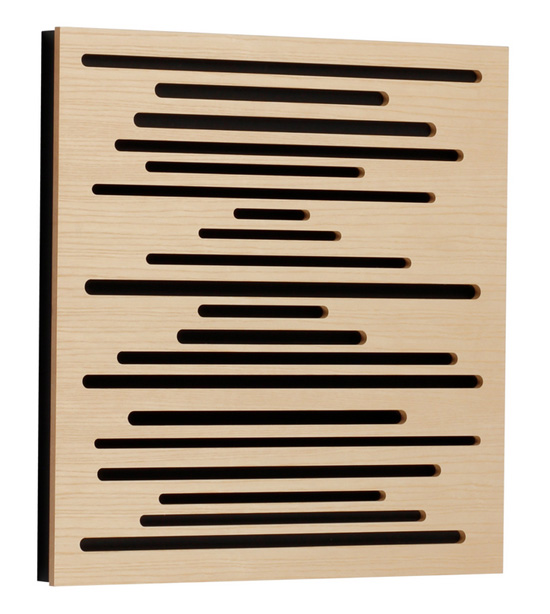 This is a hybrid panel that combines high frequency diffsion with mid frequency absorption. Absorption is reduced in the high frequencies to avoid making a room sound dead.
True diffusers tend to be expensive, heavy and difficult to install. As a result, they are more commonly seen in studios. Vicoustic make an affordable panel that is easy to install.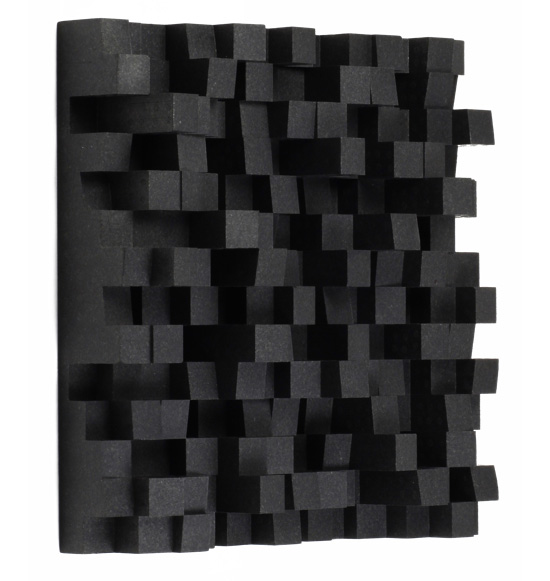 Vicoustic Multifusor - black polystyrene (also available in white and grey)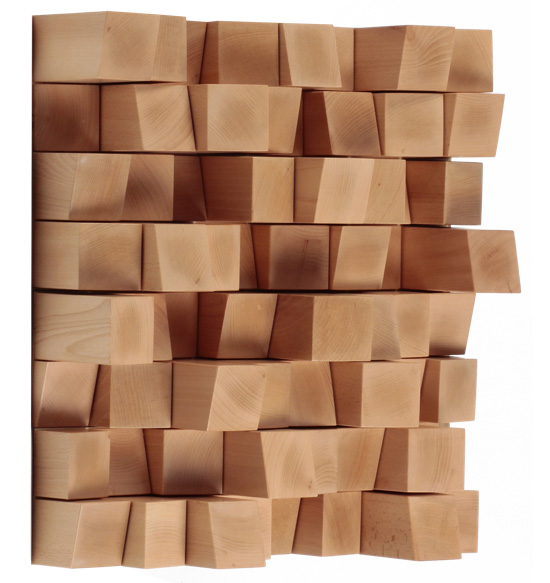 Vicoustic Multifusor (wood version)
We supply the entire Vicoustic range.
The right advice
We provide our customers with the right advice. If you are buying from us, then we assist with basic level of advice. Acoustic panels are most typically sold by sales people without the technical expertise to give advice that has real value. However, this is one of our key areas of expertise.
For those determined to get the best sound in their room, we recommend booking our consulting services. This is a more extensive service.
More about room analysis >
Contact us to discuss your project. Our service includes advice on setup so that you can get the best result.